Faculty of Entrepreneurship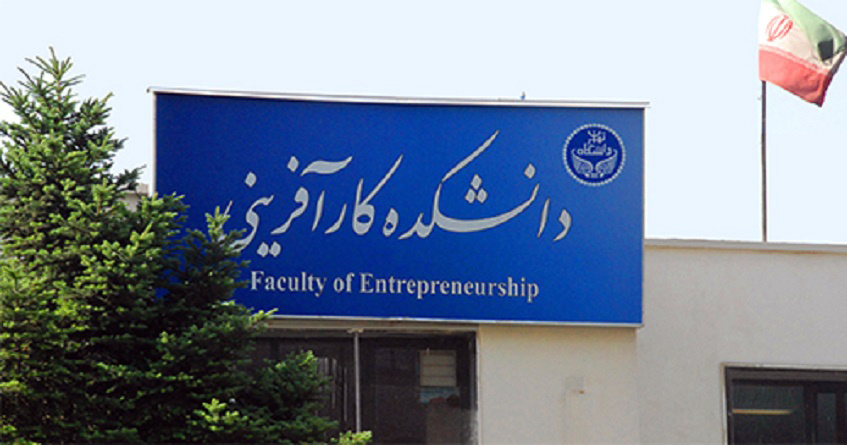 As a new initiative in higher education, the graduate Faculty of Entrepreneurship was founded for the first time in Iran and in the region in 2007 by the University of Tehran. This Faculty, located in the North Amirabad Campus and staffed with the most recognized entrepreneurship experts from various sectors, offers one of the most comprehensive entrepreneurship curricula at the Master and Doctoral levels.    
Our faculty has a strong foundation of entrepreneurial programs. Students with ideas for new ventures can participate in the Student Entrepreneur Initiative, which provides funding, office space, training and mentoring for teams of students to explore their innovative ideas for enterprises or non-profit organizations. Beyond opportunities for our students, the community has access to in-depth training and one-on-one coaching through our faculty, which equips technology or science-based entrepreneurs with the skills and contacts to better succeed in the marketplace. In addition, the Spirit of our system provides education resources to help small and medium-sized businesses continuously improve business practices.

As a Faulty of Entrepreneurship we do what we promise. Our teaching methods are based on practical business with the solid theoretical background. Our professors are academics but they all have years of practice in the entrepreneurial field. We want to encourage the exchange of smart young ideas and stimulate the global network of our students. We also invite foreign students to study in Iran. Our teaching process does not start and finish in the classroom. Backed-up with contemporary technical teaching aids we are able to adapt to students' needs, connect to people .Working in small groups and having an excellent student/teacher relation, we manage to individualize learning process, search for talents, encourage the abilities of an individual and give them all the necessary knowledge and skills needed in today's global business environment.