Faculty of Economics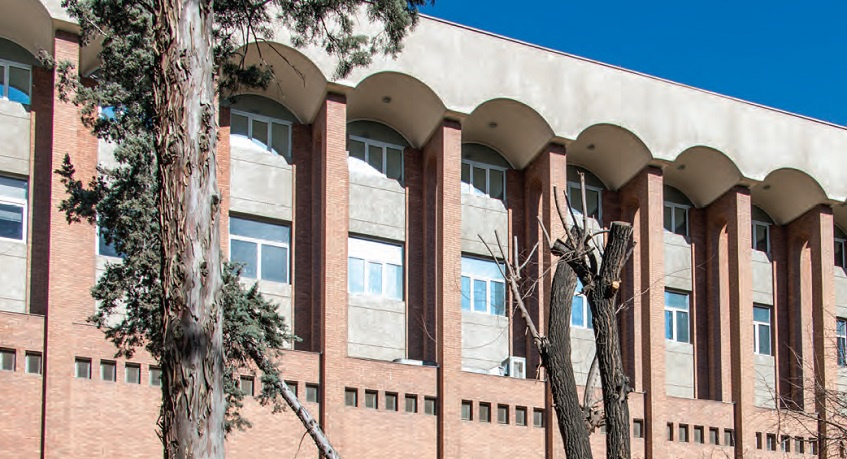 The establishment of the Faculty of Economics of Tehran University dates to 1964 in Tehran University of Law and Political and Political Sciences. In this year, the three educational departments of the political economy, the social economy and the monetary and monetary economics at the Faculty of Law began with the admission of the bachelor at an undergraduate degree. The work of the professors of economics continued in the Faculty of Law until 1967; in October 1967 the Faculty of Economics was established independently and separately, with three departments listed below. In the summer of 1971, the current building of the Faculty of Economics was exploited. However, the preparation and development of the green space and the زییاسازی of the area began in 1964, which has continued until the present. It is also to be mentioned that the Institute for Economic Development and Development has been created in 1339 and has since been involved in research activities. The Journal of Economic Research was also published in the same year.
From the first years of the establishment of college, a specialised library at college has been established and the improvement of library quality has been continuous over the next years. The college site has been established since 1993; the site's development, the launch of the local network and its associated equipment have been on continuous terms so far.
Since the early years of the establishment, the College has entered undergraduate, graduate and doctoral degrees in student college. In the years after the revolution, the educational activities of the College have persisted in all three levels.
During the 40 - 90 s, from the inception of the College to Today, the college has made a significant contribution to the training of economists and economic policymakers; there are scientific figures in the college who have contributed to the development of economics and the training of economists in the country. In addition to the training of alumni, the College has also shared in the country's major policies; consulting for executive machines is the executive side of some professors in decision - making systems such as ministries, the Central Bank, the People's Assembly and other executive machines, the hallmarks of economic college effectiveness in the country's policy area.