Faculty of Law and Political Science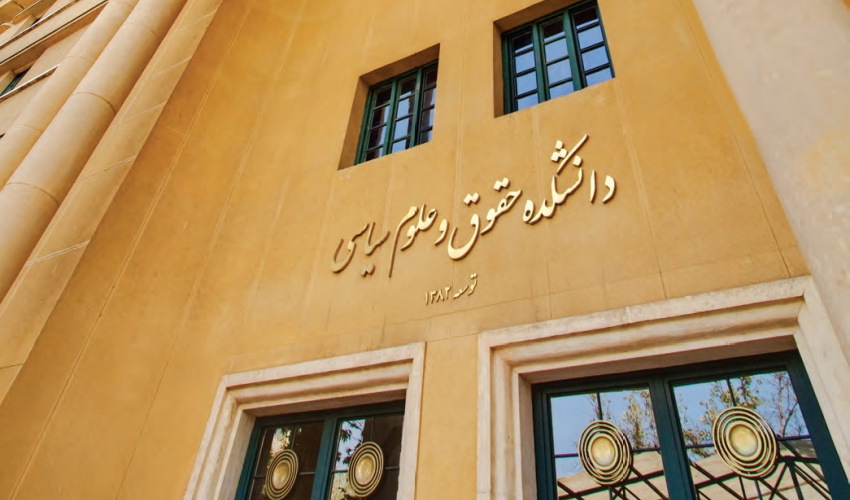 Faculty of Law and Political Science is one of the oldest institutions of higher education in Iran. It was initially established as the School of Politics in 1899 by the Ministry of Foreign Affairs. In 1926, it joined the School of Law (est. 1919) and then in 1930 joined the School of Commerce (est. 1925). In 1934, the above-mentioned schools formed Faculty of Law, Political Science and Economics at the newly established University of Tehran. After the relocation of the Faculty of Economics in 1961, this faculty was renamed Faculty of Law and Political Science.
Known as the most prestigious faculty of law and political science in Iran, it has educated most of the country's prominent lawyers, judges, diplomats and civil servants. Its alumni include high-ranking politicians, statesmen as well as high-profile legal scholars who have engineered the legal developments of modern Iran.