College of Aburaihan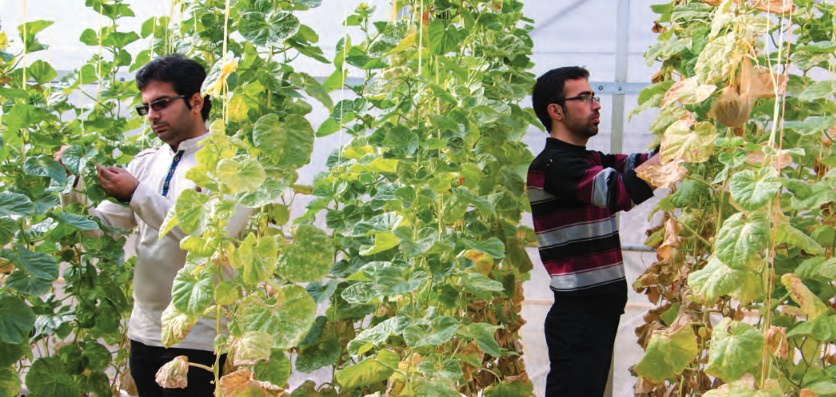 College of Aburaihan, was established in 1952 in Pakdasht, a suburb of Tehran. Because of its major focus on agricultural programs, it was recognized as the first "Agricultural Center" in the country in 1983.
The center was expanded and renamed "College of Aburaihan." In 1988 in honor of the great Iranian scientist, Abu Raihan Al-Biruni. Currently, this college offers undergraduate and graduate programs in Horticultural Science, Agronomy and Plant Breeding, Animal and Poultry Sciences, Plant Entomology and Pathology, Irrigation and Drainage, Agrotechnology and Food Science Technology. This college has been recognized as the Center of Excellence for Walnut Breeding and Postharvest Technology by the Ministry of Science, Research and Technology.