College of Engineering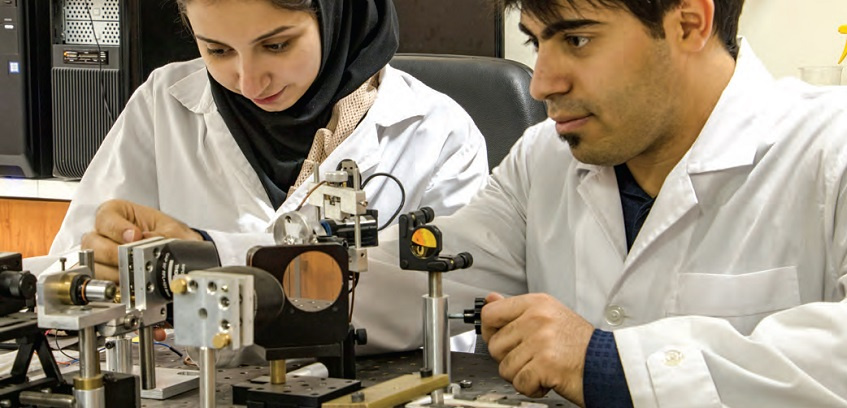 The College of Engineering, with a history of almost 90 years, is considered to be the cradle of engineering in Iran, and the mother of all technical universities within the country. Since its establishment in 1934, the College of Engineering has always been moving in the forefront of engineering education by offering diverse and high-quality programs at bachelor, master, and PhD levels. Currently, it is considered to be one of the largest engineering colleges in Iran with over 10,000 students and 420 faculty members. The College was ranked 26 by US News ranking system in 2022 among all engineering schools all over the world.
The main mission of the College of Engineering is to foster students' competencies such that they can achieve different capabilities in offering practical solutions to real-life challenges facing us. That is why water, energy, and environmental issues are the focus of many research projects conducted at the College of Engineering.
Currently the College of Engineering has 11 schools, 10 centers of excellence, more than 23 institutes and two UNESCO chairs. The college also publishes more than 10 scientific journals, some of which are cited as clarivate journal ranking incites in WOS.