Persian Language Course, Kish International Campus
Persian Language Course
University of Tehran
Kish International Campus
This Elementary Persian language course is designed to develop proficiency in the fundamental skills of listening, speaking, reading and writing Persian Language in a very beautiful and calm Island. The Course also enables students to comprehend simple texts; write basic sentences in Persian and communicate on topics such as daily routines.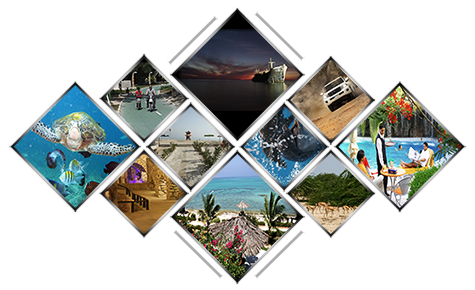 Location:
The location of the Campus is the beautiful coral island of Kish, the Pearl of the Persian Gulf, with all its tourist and business attractions.
University of Tehran Kish International Campus, Niyayesh St., Mirmohanna Blvd., Kish Island, Iran.
Intensive Course
Course
Days
Time
Duration
Date
Elementary I
Sat. to Wed.
10:00- 12:00 am
4:00-6:00 pm
4 weeks
May 22nd  to Jun 18th
Course Information:
Important Notes:
All applicants are requested to prepare the following documents and email them to: kish@ut.ac.ir. Only the complete documents will be submitted to the Admission Committee.
Required documents
Registration Form (in English language only)
Visa Request form (in English language only)
A scanned copy of the data page and signature page of your passport
Your CV including your educational background, work experiences, extracurricular activities, e-mail address, address, phone number
 A scanned copy of an ID-sized photograph.
Deadline for submitting documentation: March 31st (we will not consider documents   received after March 31st)
Student visa:
We will help you in the process of obtaining student visa. This visa is valid for one month but can be extended to three months. Once your application is accepted by the Admission Committee, the university will facilitate the process of obtaining student visa through connection with Ministry of Foreign Affairs in Iran.  You need to be in contact with the embassy of Iran in the country of your residence around May 10th or later to get the visa reference number to be able to enter Iran, however, we do not guarantee that the visa will be issued.
In case we have enough applicants for the course "Elementary II", the visa can be extended for another 30-day training program.  
For more Information about accommodation and tuition fees please check our website at: http://kish.ut.ac.ir  (English/ short-term Program) or contact us at: +98 76 444 30683/ kish@ut.ac.ir