Alborz Campus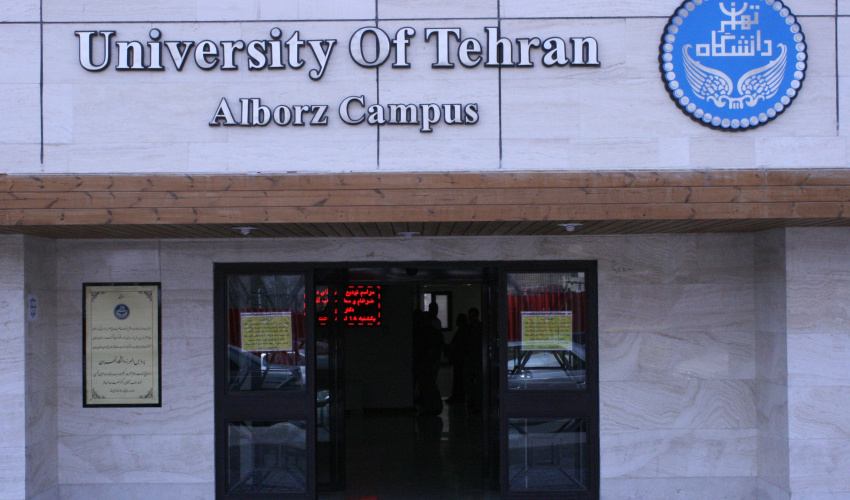 Alborz Campus at the University of Tehran (UT-Alborz Campus)
In order to have academic cooperation through the development of strong scientific links with local and foreign educational and research institutions, as well as to facilitate the enrolment of Iranian and non-Iranian students, the University of Tehran established Alborz Campus in 2011.
In harmony with these two missions, currently students of the UT-Alborz Campus pursue their education in 67 postgraduate programs (40 Master Programs, 27 PhD Programs). Alborz Campus also offers short-term Persian language programs for international students at Dehkhoda Lexicon Institute in Tehran.
Students of Alborz Campus are studying at the same colleges of the University of Tehran and are enjoying all faculty facilities including different laboratories and libraries.
Currently, UT-Alborz Campus has 2735 Students in MA and PhD, with 2727 Alumni.