Bertelsmann Stiftung (Foundation) research team visits UT Faculty of Laws and Political Sciences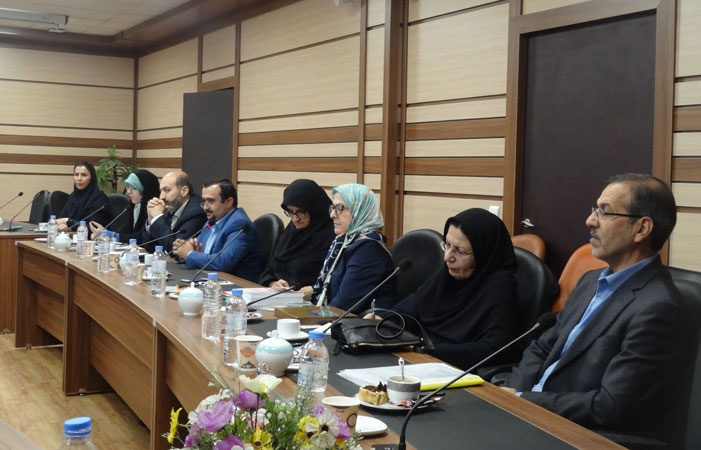 In November, 2018, the 8-member research team from Bertelsmann Stiftung (Foundation) visited Faculty of Law and Political Sciences, University of Tehran and took part in a joint meeting with the participation of some of the faculty members.
During a 2-hour meeting, both sides exchanged ideas on the subject of the policy of Europe neighborhood with a focus on the role of Iran, Saudi Arabia, Turkey and Russia from different dimensions.
The research team also paid a visit to the UT main campus, mosque and Central Library and Documentation Center.
Further information about the Bertelsmann Foundation can be observed through the following link:
https://www.bertelsmann-stiftung.de/en/home/