MARHABA PROJECT Final Meeting ( Erasmus Mundus Action 2)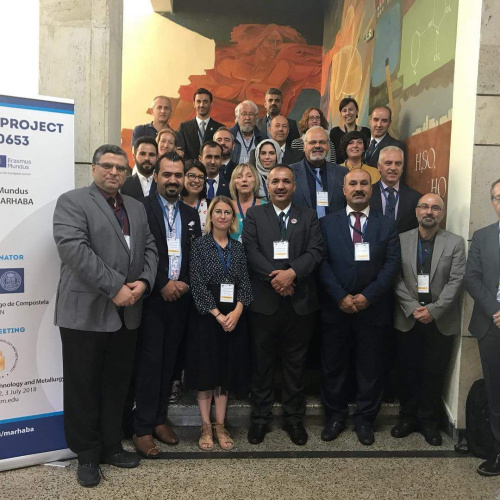 The final meeting of Marhaba Project of Erasmus Mundus was held in Bulgaria on 2-3 July, 2018. The meeting had the following programs: 
-Introduction and overview of the project implementation
-Project implementation and results
-Marhaba partner presentation
Prof. Afshin Akhondzadeh Basti, Director General for International Students represented University of Tehran in this event as a partner university to the project. Within this project, a noticeable number of professors and students have been exchanged and the project has played a great role in promoting academic ties and establishing further understanding among the nations.