UT International Congress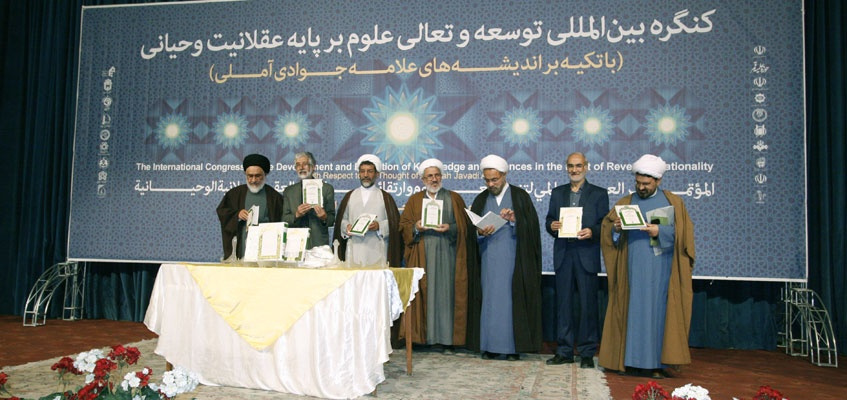 The International Congress on the Development and Exaltation of Knowledge and Science in the Light of Revealed Rationality was held at UT in the presence of President Nili Ahmadabadi and a number of local and international scholars from all over the world. The opening ceremony and the first day of this two-day congress was held at UT on the 5th of May, 2018 and the second day will be held in the College of Farabi, UT in Qom city. 
This international congress deals with the issue of basic questions before the human on revealed rationality and will also celebrate the scholarly position of Ayatollah Javadi Amoli as one of the important contemporary theoreticians of the world of Islam.