Renovation of the Garden of Dehkhoda Lexicon Institute and International Center for Persian Studies
Renovation of the Garden of Dehkhoda Lexicon Institute and International Center for Persian Studies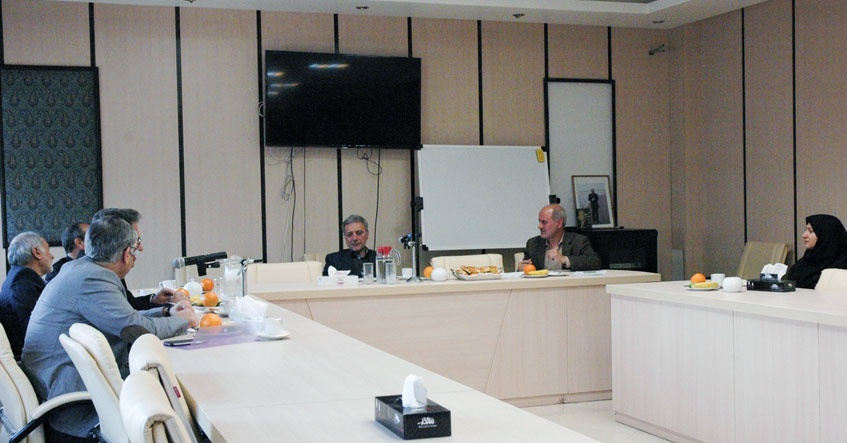 Prof. Mahmoud Nili Ahmadabadi, President of the University of Tehran visited Dehkhoda Lexicon Institute and International Center for Persian Studies on 15 November, 2017, accompanied by some vice-presidents and senior officials.
In this visit, Prof. Ali Darzi, the Head of Dehkhoda Lexicon Institute presented a report on the already-performed activities in the institute and the center. The present officials then discussed current and future projects and a decision was made to renovate Afshar Endowment Foundation Garden (i.e. endowed garden around Dehkhoda Institute) and to convert it into a cultural space.
The officials of UT also talked about the program of the UT overseas representative agencies. In the end, they all visited the garden and UT President emphasized on the necessity of paying attention to the beauty and efficacy of the new renovation redevelopment plan which will begin by next month.