Sabur Khan elected 1st VP of AUAP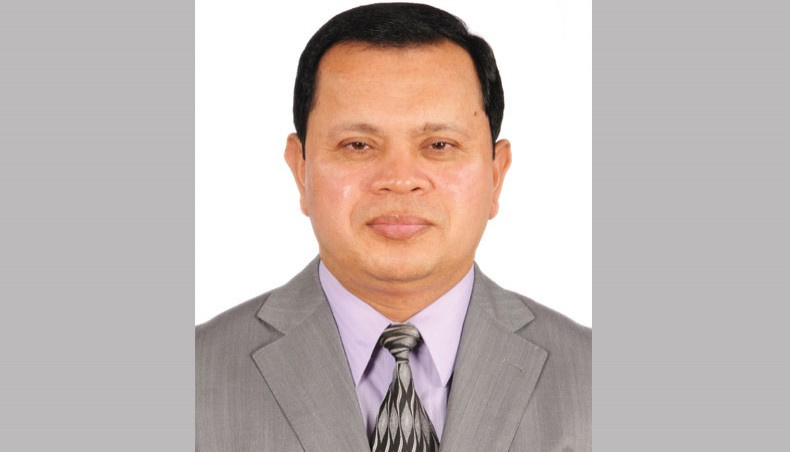 Daffodil International University Board of Trustees chairman Md Sabur Khan has been elected the first vice-president of the Association of Universities of Asia and the Pacific for 2021-2022 session.
The announcement was made on Wednesday in the 14th general conference of AUAP hosted by Lyceum of the Philippines University at Batangas in Philippine, according to a press release of DIU.
Peter P Laurel, president of LPU, was elected president of AUAP and Hari Mohan Gupta, chancellor of Jagran Lake City University of India, was elected 2nd vice-president, said the release.
While addressing at the programme, Sabur Khan said that AUAP would work in the development of education sector throughout the world, not only in the Asia region.
Courtesy  of News Age Bangeleadeh
https://www.newagebd.net/article/121935/sabur-khan-elected-first-vp-of-auap