NIOC to ink 12 major research-based deals with universities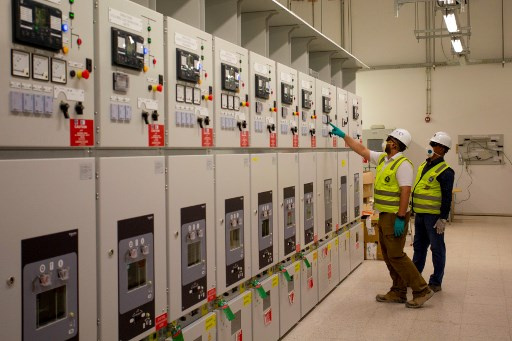 NIOC to ink 12 main study-based deals with universities
 (MENAFN) Shana accounted that NIOC head stating that National Iranian Oil Company (NIOC) is heading for ink 12 main study-based deals with five of the country's universities in near future.
On Monday July 20 Masoud Karbasian made the examinations in the signing ceremony of the South Azadegan oil field's growth project deal, which was signed linking two domestic compacts.
Masoud Karbasian mentioned the positive outcomes of Tehran University's technical studies on Azadegan oil field and stated that "With the signing of these new deals, it can be claimed that there is no major hydrocarbon field in the country, the development of which is not pursued in collaboration with prestigious universities and scientific centers.".
passing on to the NIOC's preceding technological reading contracts for nine oil fields with eight universities and study centers, Karbasian put the worth of these contracts at a propos 29.2 trillion rials (concerning 695.2 million USD), bonus 19 million Euros.
Courtesy of MENAFN