Collectanea Mathematica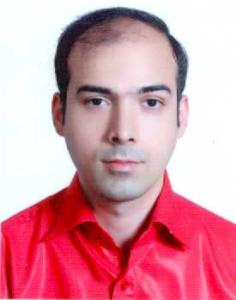 Best Paper Award to (Prof. S. A. Seyed Fakhari, School of Mathematics, College  of Science,  University of Tehran
Collectanea Mathematica Best Paper Award is granted for outstanding achievement in any branch of mathematics for articles published in the journal.
The award consists of a prize of 2,000€, with the winner also receiving a plaque, stating his/her name, the year, and the title of the journal.
The Committee who will select and review the candidate papers is confirmed by:
Loukas Grafakos, Craig Huneke, Rosa M. Miró-Roig, Jordi Pau, Josep Vives.
Winners
2019 - S. A. Seyed Fakhari for his paper ``Regularity of symbolic powers of cover ideals of graphs". Collect. Math 70 (2019) 187 – 195.
2018 - Robert Kesler and Michael T. Lacey for their paper "Sparse endpoint estimates for Bochner–Riesz multipliers on the plane" Collect. Math 69 (2018) 427 -435.
https://www.springer.com/journal/13348/updates/17222994